Wrongful Death
Wrongful Death Lawyers
Personal Attention and Professional Representation for over 30 Years
Nothing can compensate you for the loss of a loved one. A wrongful death lawsuit will not reverse a fatal accident. However, a wrongful death lawsuit gives surviving family members the opportunity to obtain answers, pursue accountability, and possibly get the peace of mind necessary to move on after your tragic loss.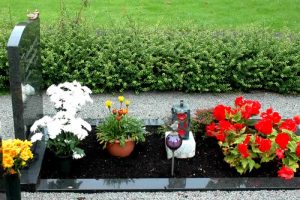 At our law firm, we work hard to get this kind of relief for families coping with the death of a loved one. Contact us for a free initial consultation about your case. More here @ https://www.accident-lawyers-dallas.com/car-accident-attorneys
Legal Help After a Loved One Dies in a Fatal Accident
If a loved one has died due to the fault of another, you may recover damages for pain and suffering of the decedent and additional damages, including loss of love, affection, society, consortium, and other damages. We represent survivors of persons who have died as a result of: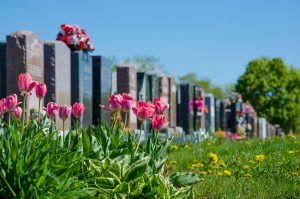 Motor vehicle accidents: including people who have died as a result of head-on crashes, highway truck accidents, drunk driving accidents, fatal car accidents, or motorcycle crashes
Industrial and construction accidents: including workers who have died in a scaffolding accident, in a fall, or as a result of other dangerous or hazardous worksite conditions
Medical malpractice: including doctor neglect, nursing home abuse and neglect, and other medical negligence which results in an otherwise preventable death
Other serious accidents: including victims of mass disasters, such as plane crashes, subway or train derailments, and bus accidents. More on this website
The wrongful death attorneys at our law firm are committed to helping families cope with the fatality and obtain just compensation. We involve the services of private investigators and other experts to determine the cause of the accident. We analyze all angles of potential liability. We do everything we can to get the answers our clients need and the rightful compensation they deserve.
Contact us to set up an appointment. We offer free initial consultations for all wrongful death matters and each case is taken on a contingency basis.